Gender-Related Barriers to Service Access and uptake in nutrition programmes identified during coverage assessments
Ines Zuza

Beatriz Pérez Bernabé

Clara Ituero

Sanjay Kumar

Sophie Woodhead

Eleanor Rogers

Jose Luis Alvarez Moran

Independent
Abstract
Background
Approximately 17 million children under five years suffer from Severe Acute Malnutrition (SAM). Although the most frequent barriers to service access in Community Management of Acute Malnutrition (CMAM) programmes have already been identified, there has been no analysis of the relationship between gender-related barriers and access to treatment.
Approach
The main objective is to review the key gender barriers to service access and uptake of treatment in CMAM programmes based on evidence gathered from coverage assessments carried out in Sub-Saharan Africa and Asia. A retrospective review of twenty-five coverage assessments was undertaken in 2013.
Main findings
Gender-related barriers were detected in 24 of the 25 coverage assessments. The main barriers detected were related to traditional gender roles: Women busy with duties (27.8%) followed by men control household expenditures and decision-making in the family (16.7%) and women sick (15.3%).
Principal conclusions
Gender-related barriers are present in the majority of the nutrition programs, so if the aim is universal coverage, gender should be considered during the coverage assessment


Initiatives contributing to gender equality would contribute to overcoming coverage barriers in CMAM programmes


The traditional use of the CMAM model considered gender with regards to the impact that the intervention could have on gender relations. However gender is now shown to also be a key factor contributing to poor nutrition.


Further research and assessments should include Gender Based Violence as a single barrier, or as a component of other barriers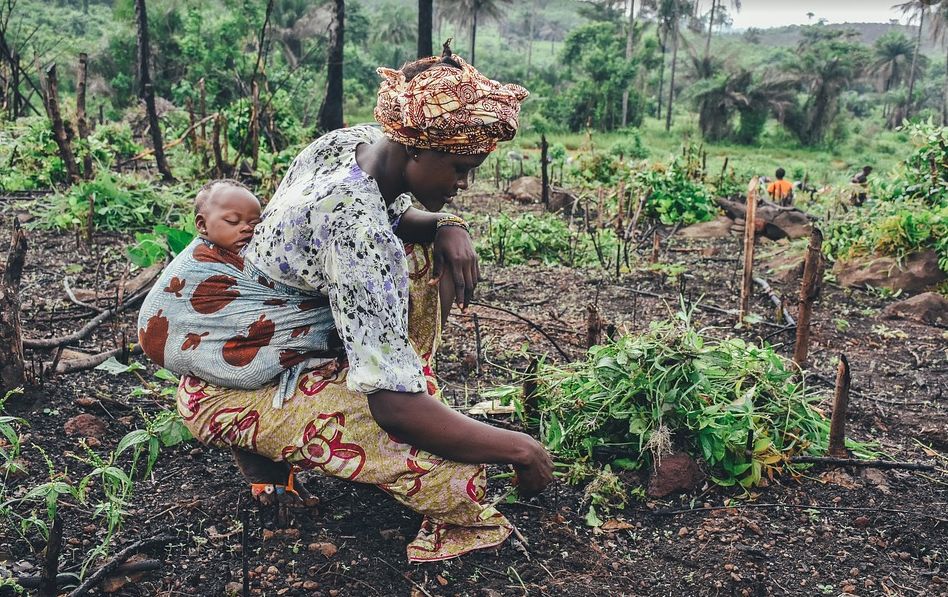 Authors retain all copyrights. In making a submission to World Nutrition, they are certifying that all material is theirs except quotations, as indicated, and that they have obtained permission for any photos, tables, or graphics taken from other publications.